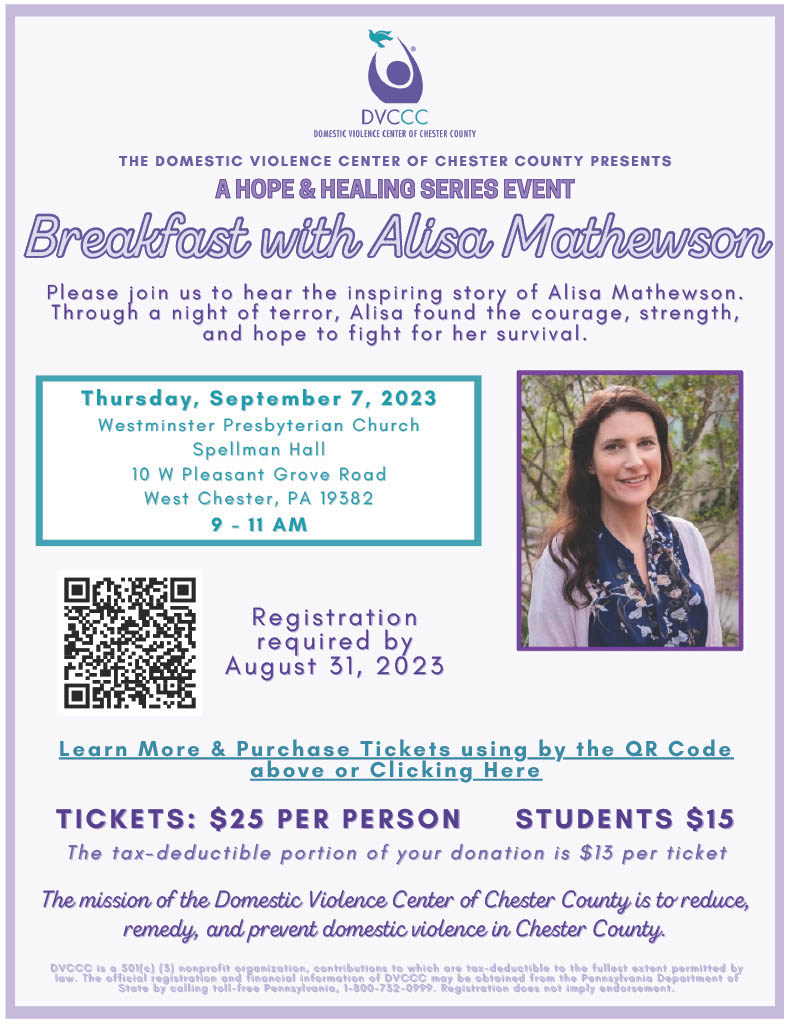 Registration Options (donorperfect.net)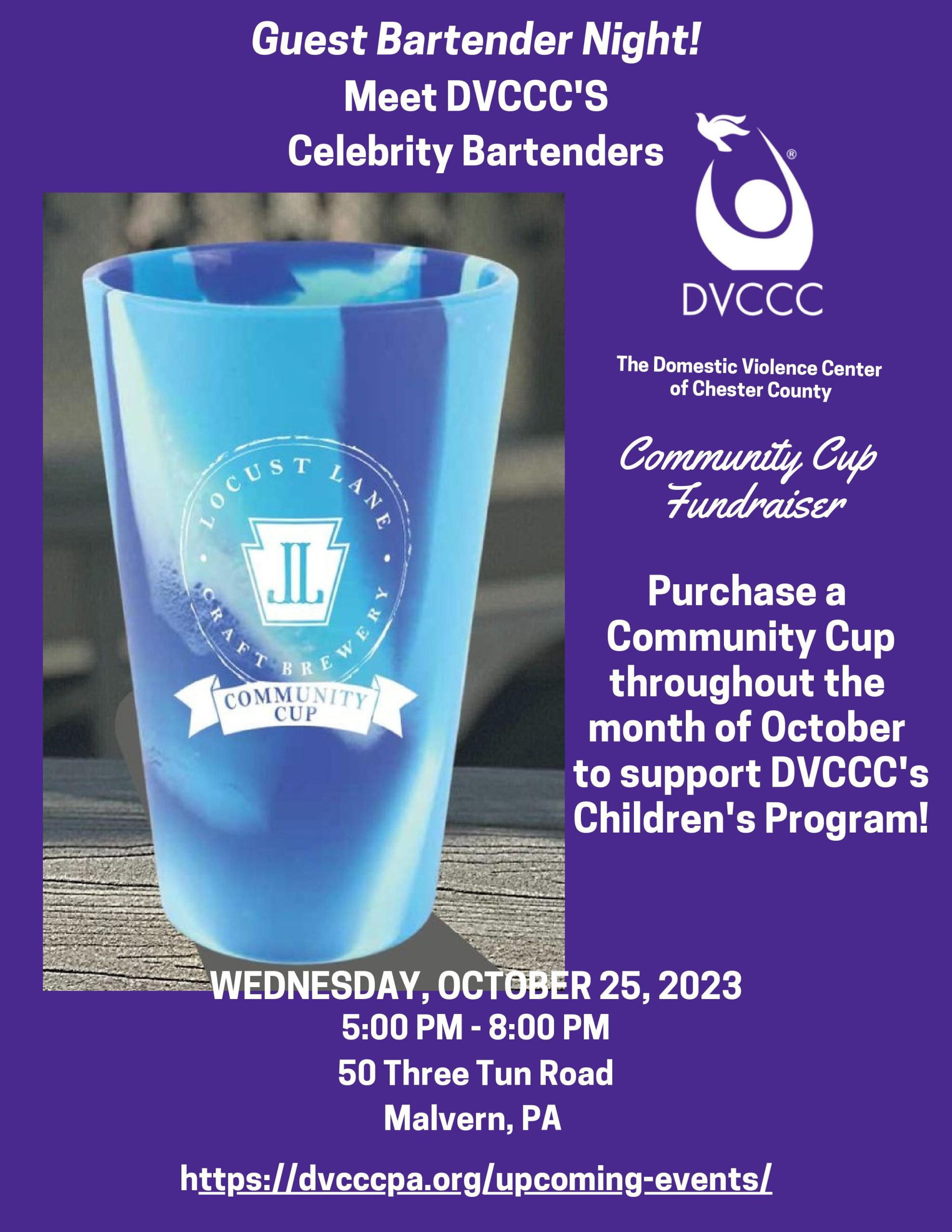 Date: to be Announced 
DVCCC's ANNUAL HIGH SCHOOL STUDENT ART CONTEST & EXHIBITION
Our 8th year doing this event, DVCCC is proud to host submissions from high school student artists across the county for an exhibition that is held for a week and closes with a public art reception, award ceremony, and celebration for the student artists and their teachers/mentors. 
Learn more about this year's event here!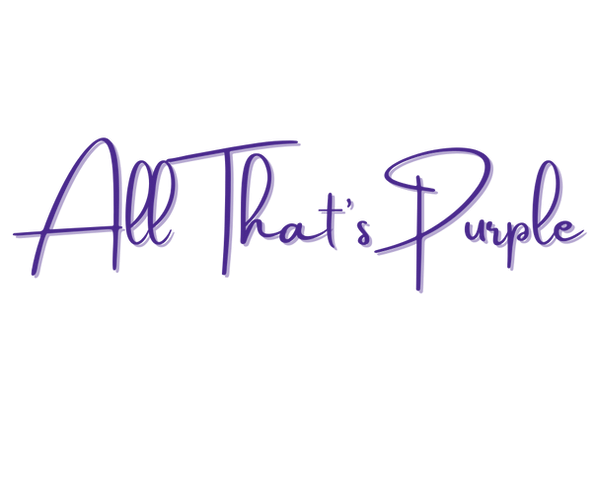 Coming in 2024
DVCCC's ANNUAL ALL THAT'S PURPLE FUNDRAISING EVENT:
EMBRACING HOPE & HEALING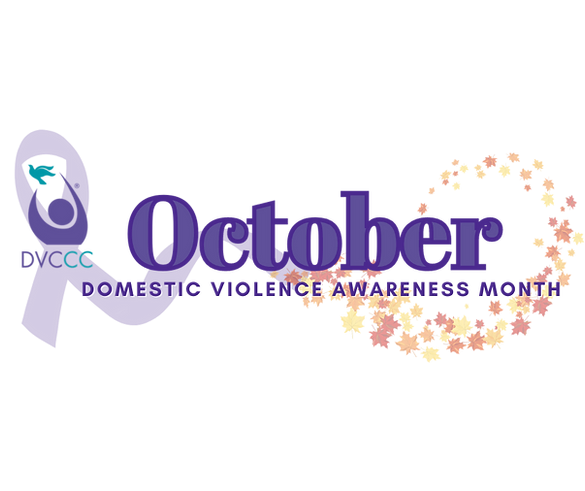 Each October, DVCCC is proud to partner with communities, volunteers, businesses, and other organizations across Chester County to support increased outreach during Domestic Violence Awareness Month with countywide events and efforts that you can get involved in!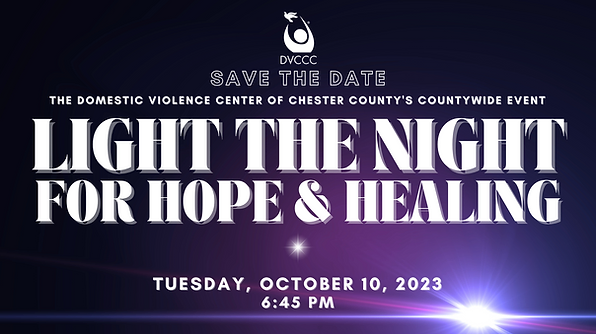 COMING AGAIN THANKSGIVING 2023
Everyone lights holiday lights! DVCCC partners with local families to provide you with a guide map to the best holiday light displays throughout Chester County – while giving the gift of hope to survivors. This annual event is a fun and easy way to give back and get out to enjoy the spirit of the season – and makes a great gift to give friends and family!