Domestic Violence Awareness Month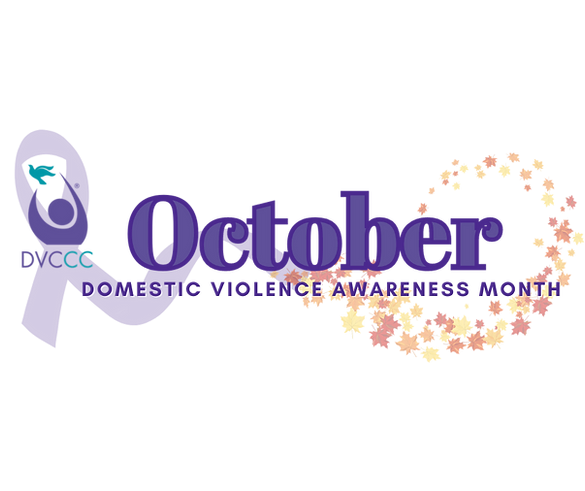 First observed in October 1981 as a national "Day of Unity," Domestic Violence Awareness Month (DVAM) is held each October as a way to unite advocates across the nation in their efforts to end domestic violence.​ Communities and advocacy organizations across the country  connect with the public and one another throughout the month to raise awareness about the signs of abuse and ways to stop it, and to uplift survivor stories and provide additional resources to leaders and policymakers. Each October the Domestic Violence Center of Chester County engages in several, countywide, grassroots outreach efforts to increase awareness.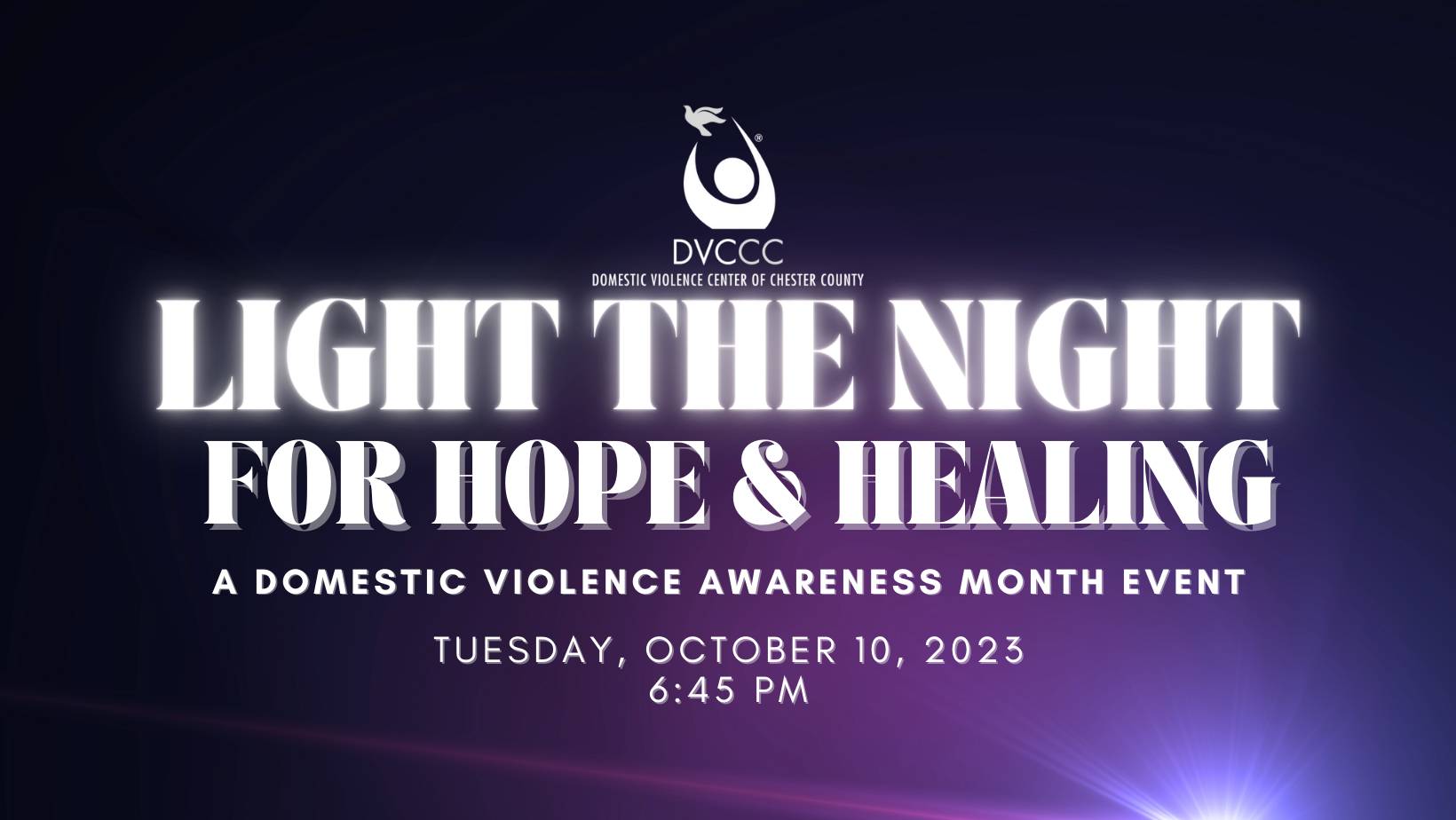 Starting as a community effort in Schuylkill Township in 2021, DVCCC has expanded our Light the Night for Hope & Healing awareness effort and event, countywide! Our purple lights – decorating trees, gazebos, and historic buildings across the county – glow throughout the month to not only remember those we have lost to domestic violence in Chester County, but to shine as a beacon of hope to those who still may be living with abuse: you are not alone.
We invite you to join us as we come together as a community for a peaceful night recognizing this effort – steeped in hope and healing – as we light the night for hope and healing. This year's celebrations will be held in…
Coatesville – The Coatesville Gazebo – Between 2nd and 3rd Ave, E Lincoln Highway Coatesville PA
West Chester – The Historic Courthouse – 2 N High Street West Chester PA
Phoenixville – Tree of Hope & Healing – 111 Valley Park Rd. Phoenixville PA
Kennett Square – Tree of Hope & Healing – 600 S. Broad St. Kennett Square, PA
We encourage everyone in our community to join us all October and shining purple lights at your home, business, or organization throughout the month – and if you do, don't forget to tag us! @DVCCCPA
Thank you to our friends at the Coatesville VA Medical Center who will be lighting their campus purple for Light the Night this October!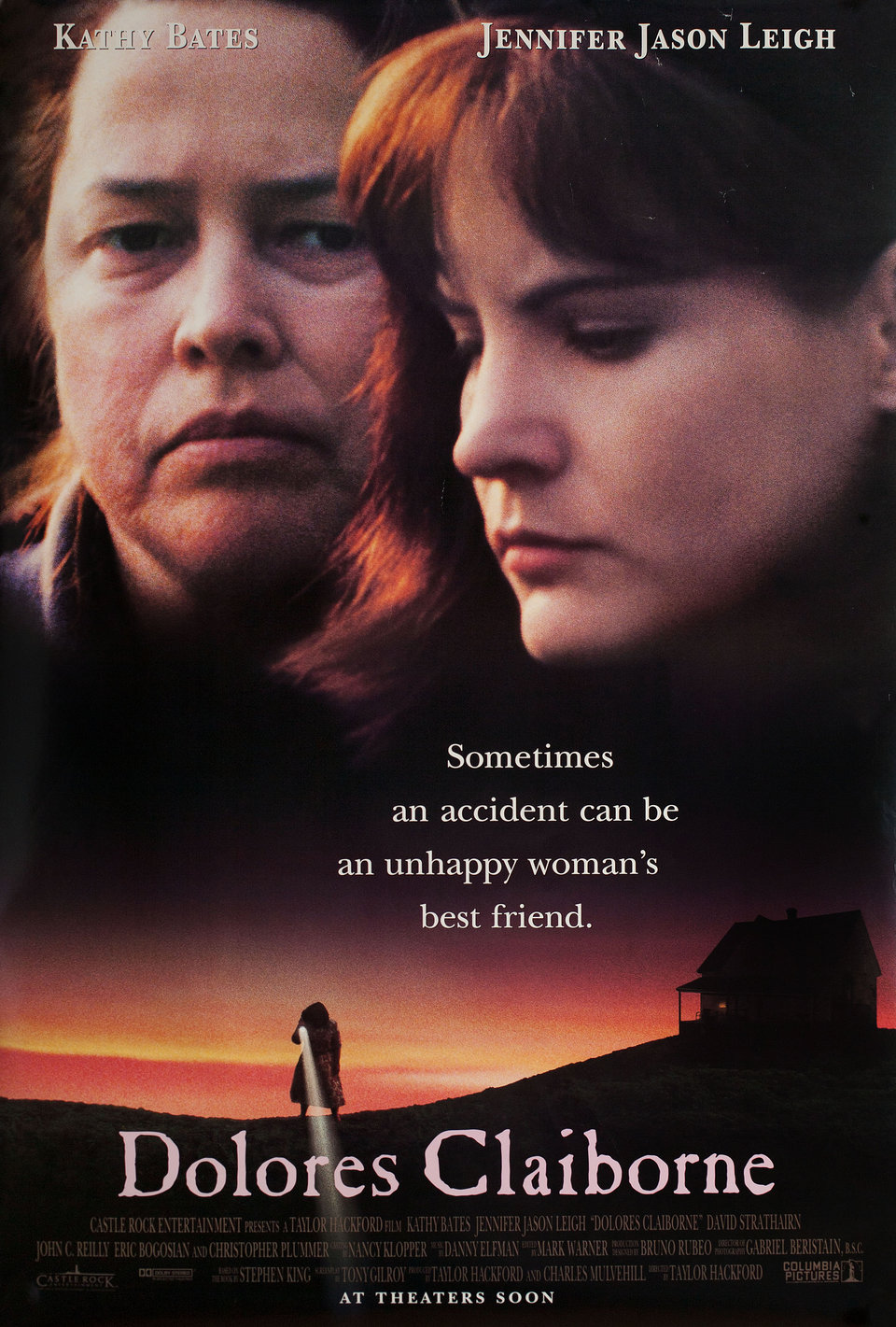 We are grateful to our friends at The Colonial Theatre for another year featuring a Domestic Violence Awareness Month film screening. We are proud to work together to bring films that explore the issue of domestic violence to our community and for the opportunity to lead audience discussions with experts and panelists following the screening. This year's featured film is Dolores Claiborne.
*This film is Rated R and may be upsetting to some viewers due to graphic depictions of physical and sexual abuse.*
In a small New England town Dolores Claiborne (Kathy Bates) works as a housekeeper for the rich but heartless Vera Donovan (Judy Parfitt). When Vera turns up dead, Dolores is accused of killing her elderly employer. Dolores's estranged daughter, Selena (Jennifer Jason Leigh), a well-respected New York City journalist, decides to visit her mother and investigate the matter for herself. As Selena digs deeper into the case, she uncovers shocking truths about the murder — and her own childhood.
"It's rare to see a pop best seller come out this well in the movies." – Chicago Tribune
"A horror story, all right, but not a supernatural one." – Roger Ebert
Immediately following the film, DVCCC will host a panel discussion featuring Michele Camburn (Local Domestic Violence Advocate), Chelsea Melrath (Chester County ACES Coalition), and more.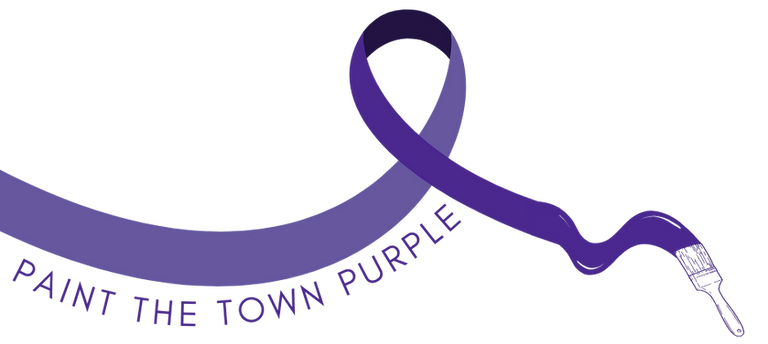 Every October in communities across Chester County, DVCCC "Paints the Town Purple" with ribbons hung from the light poles. Special thanks to Colonial Gardens in Phoenixville for supplying these beautiful ribbons. This year, keep an eye out for our ribbons in…
West Chester

Kennett Square

Coatesville

Phoenixville
Oxford
Downingtown
Malvern
Parkesburg
West Chester University
Lincoln University
Immaculata University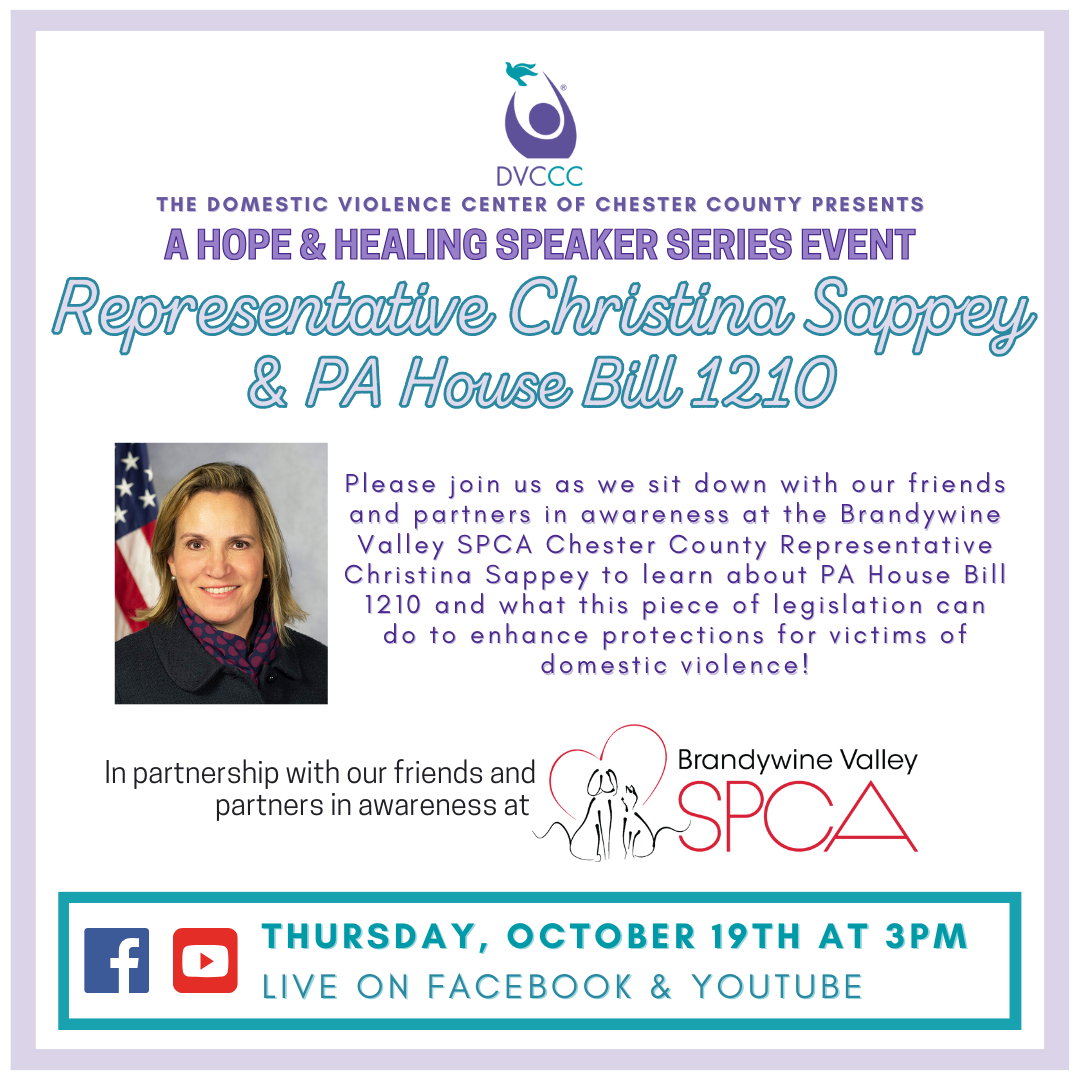 WE ARE PROUD TO PARTNER WITH THE
BRANDYWINE VALLEY SPCA
​
We are helping raise awareness about the ways domestic violence and animal abuse intersect while also celebrating National Animal Safety and Protection Month by providing the dogs in the West Chester Shelter with Purple Bandanas to wear, and the cats with purple ribbons!​
Support the Brandywine Valley SPCA's #DogsAgainstDomesticViolence as October is also National Adopt a Shelter Dog Month!

We developed a book list – with both fiction and nonfiction selections – for you to explore throughout awareness month as a way to learn more about this issue.
Check Out the Book List Here!
Find a title and pick it up from your local library by visiting www.ccls.org
We are so grateful to our local libraries for helping increase our outreach in October – this year there will be materials & displays at Coatesville Area Public Library, Paoli Library, Oxford Library, West Chester Public Library, Spring City Public Library, and more! 

There is nothing like a warm cup of coffee, tea, or cocoa on a crisp autumn day in October. To help enhance awareness, we have partnered with several coffee shops in Chester County this month to enhance outreach – with each location providing DV Awareness Coffee Cup Sleeves with their To Go cups!
You can find DVCCC's Coffee Cup Sleeves this October at:
The County Cup – Countywide Locations
Chester County Government Services Center
601 Westtown Road, West Chester, PA
Chester County Justice Center
201 W Market Street, West Chester, PA 
TCHS Pennock's Bridge, Chester County Learning Center, & ACCELerate Skilled Nursing and Rehab
Dia Doce/Cathey's Coffee Bar
100 S High Street, West Chester, PA
Soltane Café
138 Bridge Street, Phoenixville, PA
Saxbys Coffee at West Chester University
701 S High Street, West Chester, PA
Mary Pat's Provisions
The Market at Liberty Place
148 W State Street, Kennett Square, PA
Special thanks to The County Cup, Fenn's Coffee, Soltane, and Dia Doce for their support of this effort in 2020 & 2021!