(Scroll to the Bottom of the page for a collection of free online yoga classes)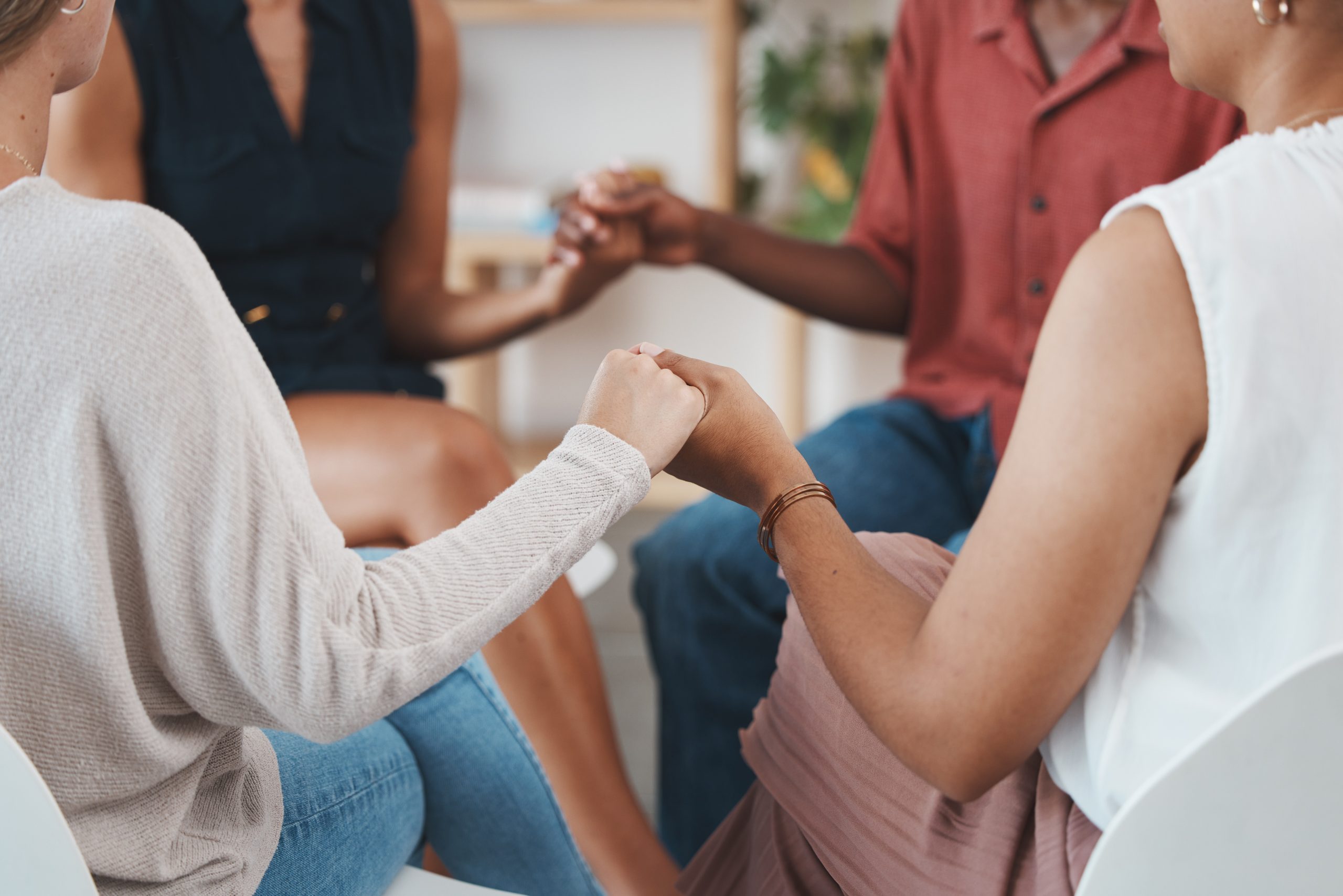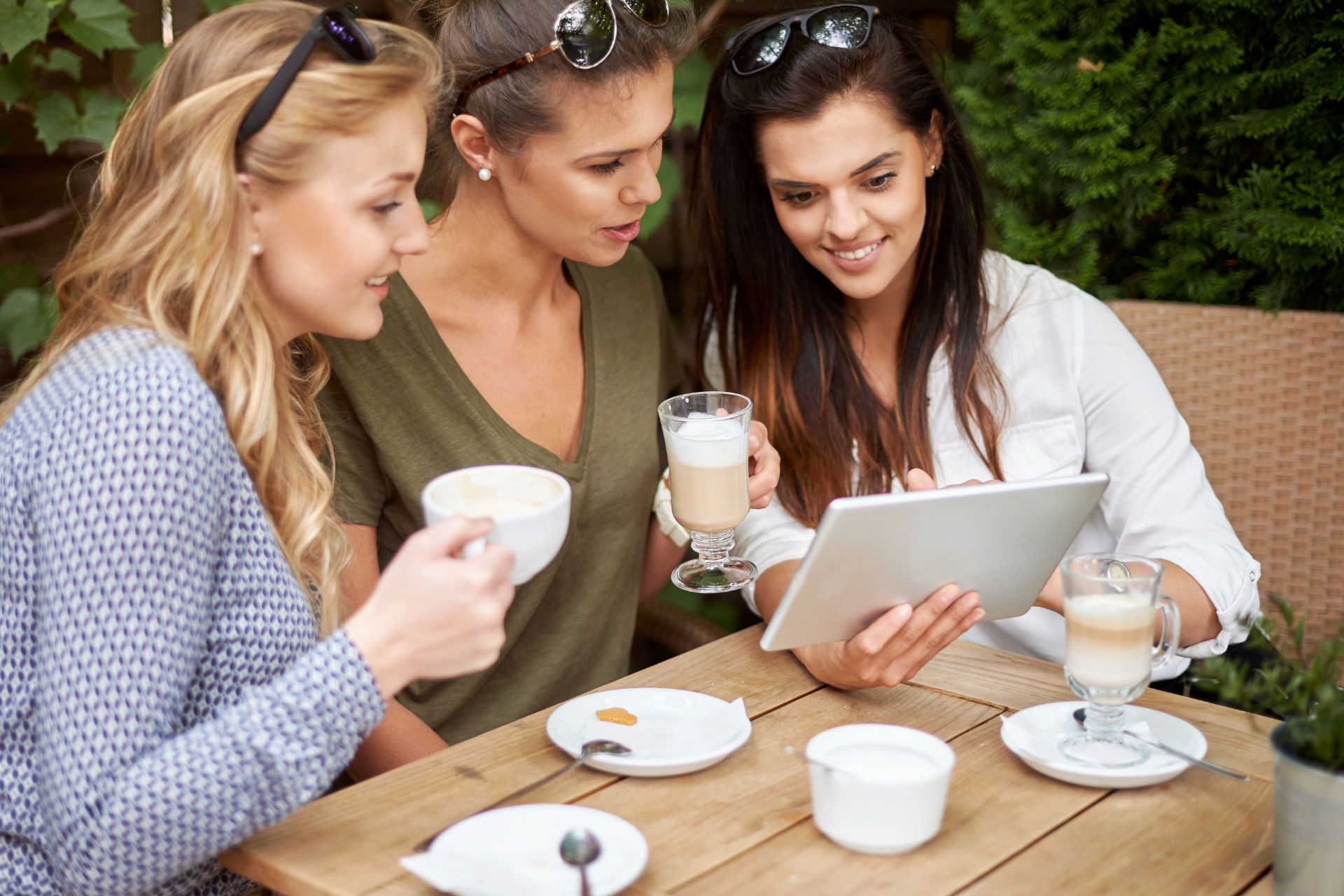 The Mighty: Input information regarding your mental health concerns and The Mighty customizes resources for all your various needs.

Zen Habits: An archive of information, challenges, meditations and other resources to help you achieve your goals – with mental health and beyond!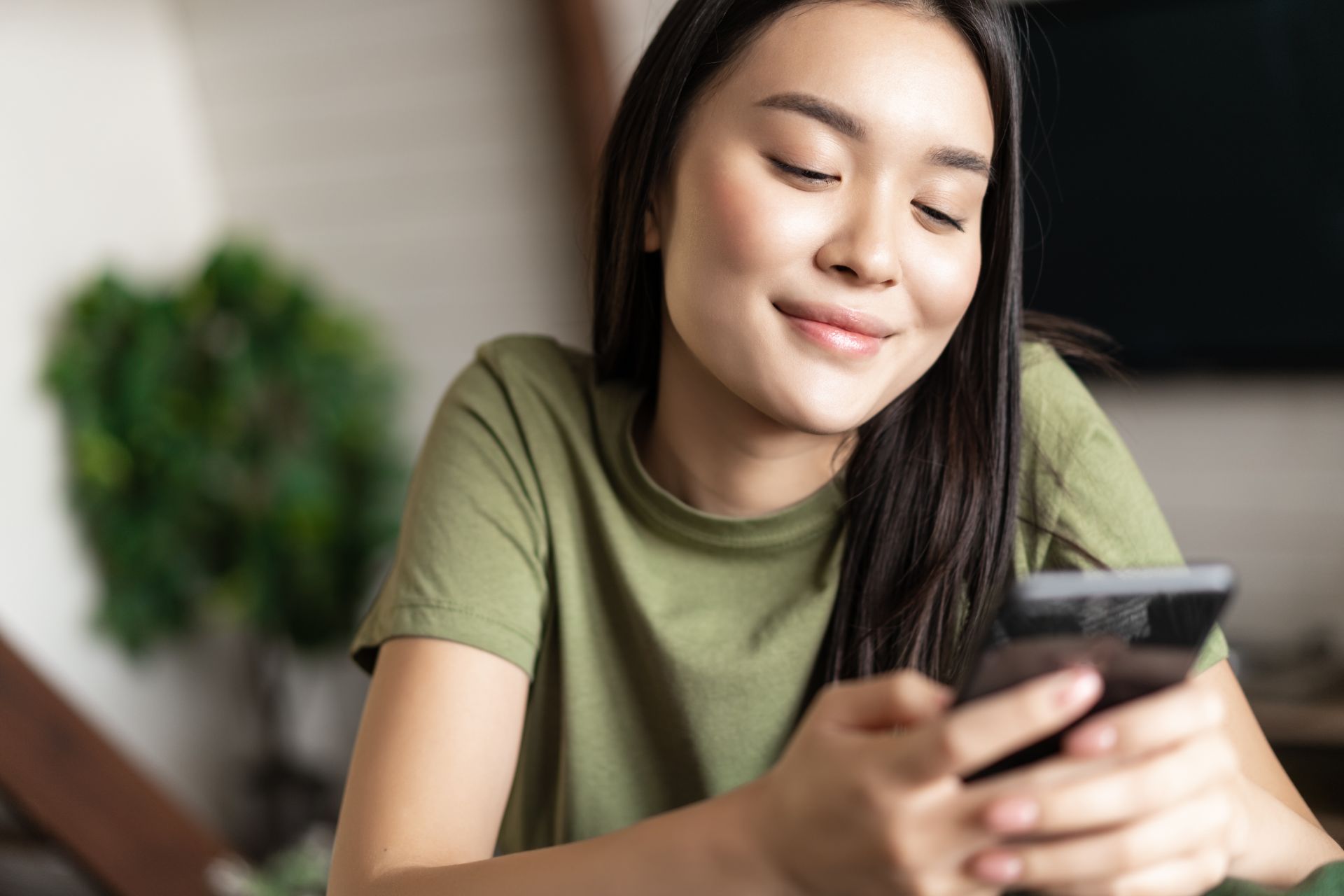 Insight Timer: This app provides guided meditation experiences for various concerns.
Calm: This app utilizes guided meditations, calming stories (some read by celebrities), body mindfulness activities, kids' activities, calming music, scenery, and much more!
Virtual Hope Box: This app can be used independently or as a companion to formal therapy. It includes coping skills, a journal section, meditations, and even games to shift focus away from anxieties. It is available for Apple products here and for Android/Google products here.
Reiki by Alyssa: Local spiritual healer, Alyssa George, provides weekly guided meditations for everyone! Physically, mentally, emotionally, and spiritually heal and change your life for good!